Hingham is a stunning neighborhood located along the South Shore of Boston in Massachusetts. With historic homes, great properties, and a location along the Atlantic shoreline, there are many reasons to make Hingham your new home.


If you're thinking of moving to Hingham, you might have some questions. Our guide will walk you through the most important aspects of moving to Hingham and what to expect.
HINGHAM REAL ESTATE MARKET
The Hingham real estate market is highly competitive. Hingham is located in Plymouth County, Massachusetts. According to the
National Association of Realtors
, the median home value for single-family homes in Plymouth County is $530,513 as of Q3 in 2022. According to MLSPIN, the median home sale price for single-family homes in Hingham is $1,072,000 as of Q4 in 2022. With such a competitive market, it can be helpful to work with an experienced realtor when looking for a home in Hingham. A great realtor can help you find the perfect home in Hingham and guide you through every part of the negotiation process to ensure you get the best deal.
PROXIMITY TO BOSTON
Hingham has a great location along the South Shore of Boston and is a short commute to downtown Boston and the surrounding areas. Residents of Hingham can enjoy a stress-free commute on the Greenbush Line of the Commuter Rail as well as a MBTA Commuter Ferry both only 35 minutes to get downtown, two easy and relaxing commute options to downtown Boston. Hingham is also located along I-95 and offers a straight shot to downtown or Boston Logan airport in under an hour.
THE SURROUNDING AREA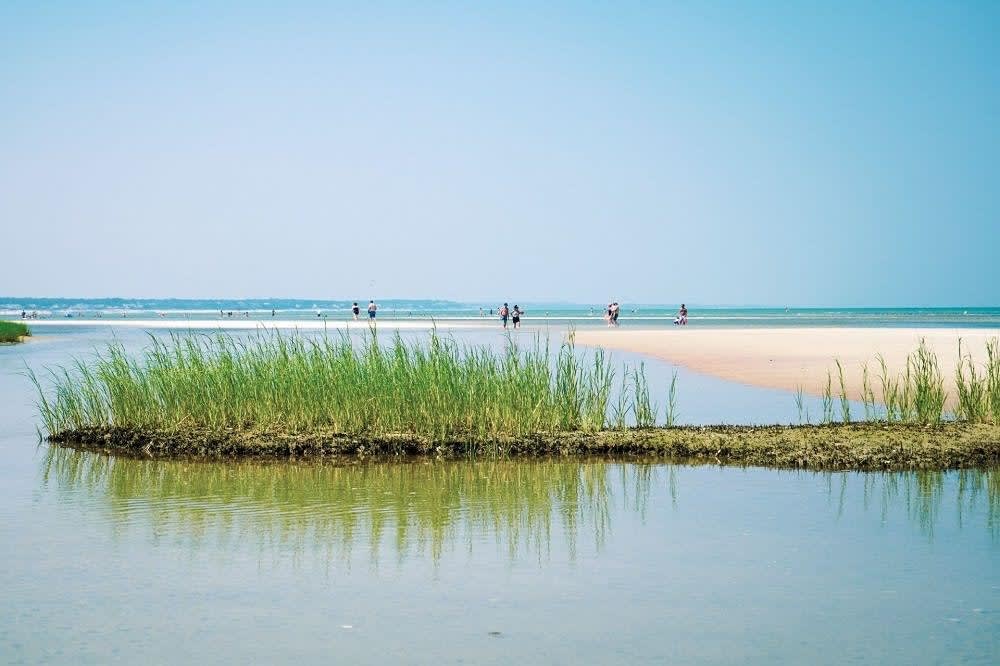 Hingham's location isn't just convenient for those looking to commute to Boston, but it also is located a short drive away from many exciting areas. Cape Cod is one of the best areas to explore the beautiful beaches of New England in the summer. Located only an hour away from Hingham, it's easy to explore the amazing beaches, pick up some delicious seafood and craft beer and enjoy a day on the Cape.
Hingham is also located a few hours' drive away from the White Mountains in New Hampshire and Acadia National Park in Maine. The White Mountains have incredible skiing and snowboarding options in the winter and steep and challenging hiking opportunities in the summer. Acadia is known for its rocky coastline and interesting tide pools that provide fun for the whole family.
WEATHER AND CLIMATE
Hingham is located along the shoreline of New England in Massachusetts. As such, residents get to enjoy all four seasons. Spring starts in April and brings with it warm temperatures and sunshine that spurs the growth of new leaves, flowers, and foliage. By June, the temperatures are heating up in Hingham, and it's time to hit the beach.


Summer continues through August and concludes in September with back-to-school festivities and fall foliage. Hingham has plenty of farms to enjoy apple picking and apple cider donuts. The leaves fully start to change colors by October, and residents can enjoy the fall foliage. By Thanksgiving, winter has set in, and glistening slow flurries dot the sky. Ice skating and snow sports at nearby mountain resorts make winter fun and exciting in Hingham.
SCHOOL OPTIONS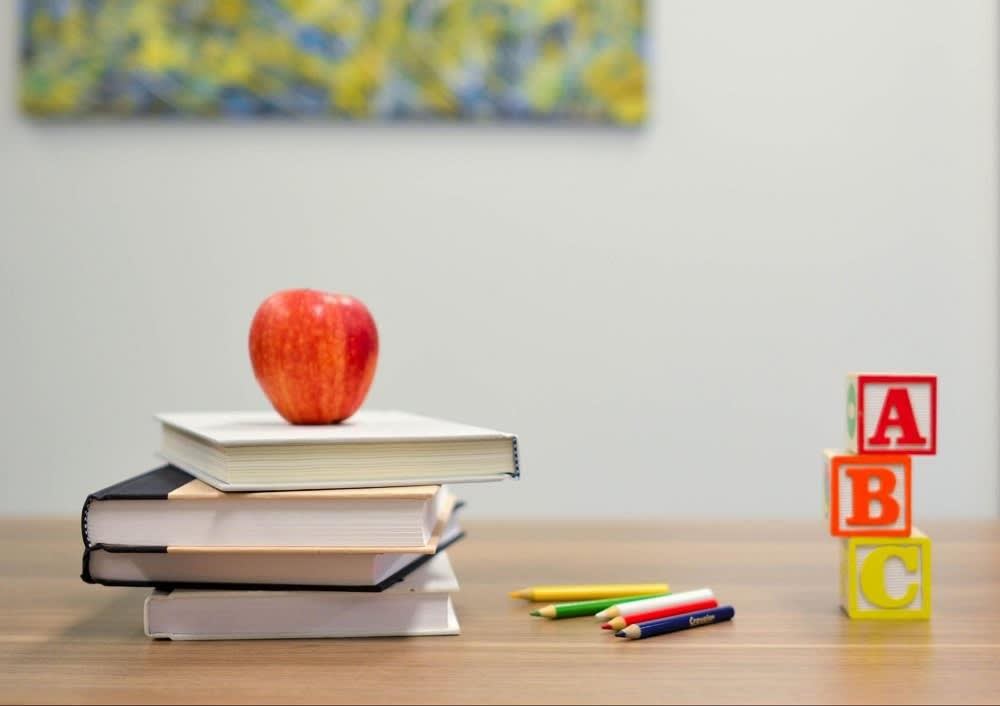 Hingham is very popular with families because of the excellent public and private schools in the area. Hingham is served by Hingham Public Schools, which offers options for parents with children in kindergarten through 12th grade. There are also private options, including preschools for families of young children.
Hingham is also conveniently located near Boston and Cambridge, which offer a wide array of higher education opportunities. Private universities, like Harvard and Massachusetts Institute of Technology, are some of the best in the world and are located just a short drive away from Hingham. The University of Massachusetts is a great state college and is located only 30 minutes from Hingham.
OUTDOOR RECREATION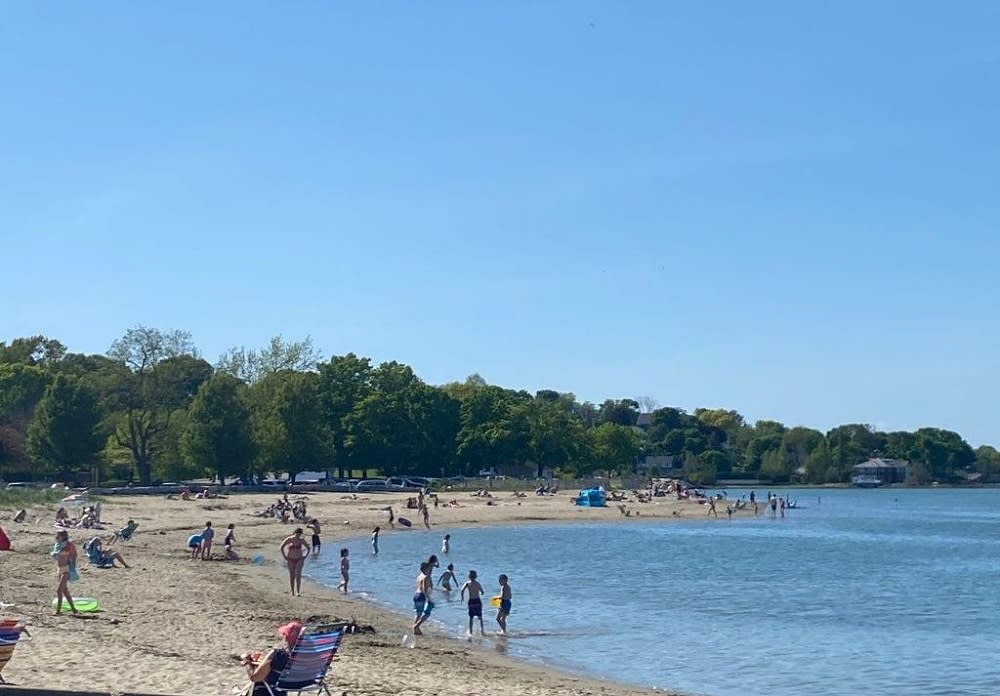 Hingham has lots of green space and access to the shoreline for residents that enjoy getting outside in nature. Bathing Beach is a fantastic beach park with calm waters that are perfect for children. The small beach has a lovely boardwalk, walking trails, and a sandy shore for setting up chairs and blankets to enjoy the sunny New England weather. There is also a launch area for boats of all sizes. Hingham Harbor is a great spot for boating, kayaking, paddleboarding and many other water sports. If you enjoy the beach, you're going to love living in Hingham. The quaint beaches of New England are right in your backyard and are easy to enjoy in any season.
Wompatuck State Park is the perfect camping spot, with electric hookups for campers, a paved bike path, and plenty of walking and hiking paths as well. The park includes over 3,500 acres of forest with streams, ponds, trails, and everything you need for the perfect summer weekend. Enjoy a leisurely walk, a challenging hike, or a mountain biking adventure.

World's End is a 250-acre hiking area in Hingham that includes a stunning cliffside trail with beautiful views of Hingham Bay. Sunset provides amazing views of the Boston skyline as it fades into the tangerine sky. World's End is one of the best places to enjoy nature and views of the ocean in Hingham. Bare Cove Park is a park of 484 acres along the riverfront. Miles of paved trails allow for walking, running, biking and spotting wildlife.
THINGS TO DO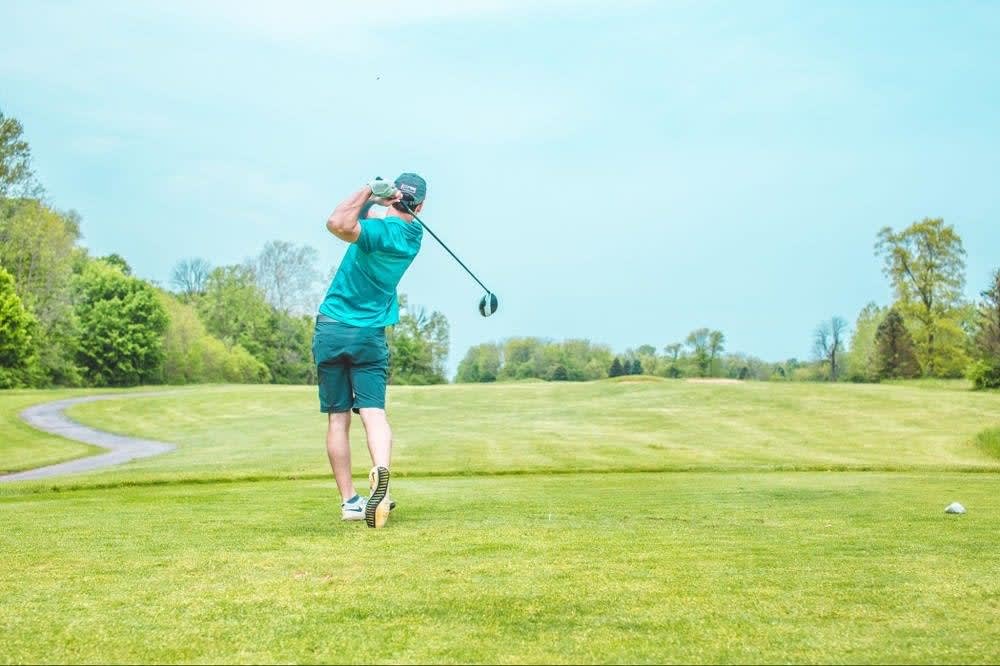 Hingham has many things to do that can be enjoyed all year round as well. The Black Rock Country Club offers golf, swimming, and racquetball sports, as well as a high-end fitness center and clubhouse. The Hingham Public Library is a favorite among residents. The modern facility features a spacious interior with plenty of light and offers many different events and activities for residents of all ages.
If you're interested in moving to Hingham, you're going to want to work with an excellent realtor. There's no one better in the Hingham area than Pamela Bates. Pamela is ready to guide you through every step of the process of finding your perfect Hingham home. Contact her today.