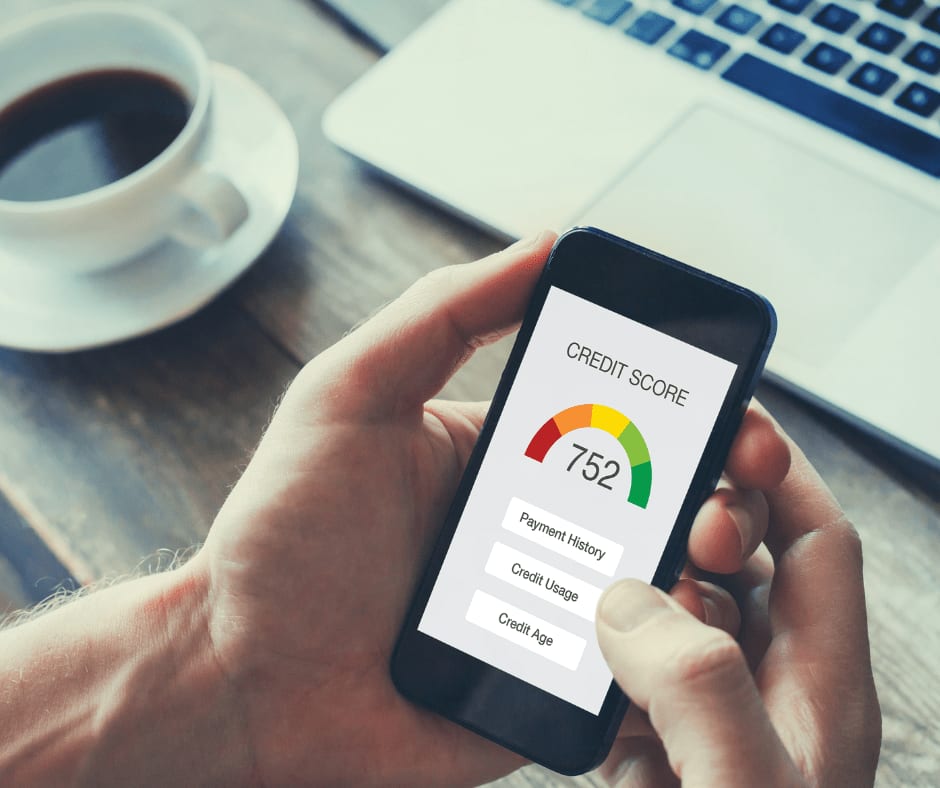 Are you wanting to buy a home soon? Buying a home is a big, and exciting, asset to add to your life, and requires you to have your finances in order so you can get pre-approved for the home you really want. With that being said, it's important to review your credit score before submitting any application paperwork to ensure everything is in order.
When you apply for a mortgage, your credit score will significantly influence the interest rate that will be offered to you. This is not only true for home loans but also for personal loans, credit cards, and any other type of credit.
A buyer who has a credit score that is above average should anticipate receiving a lower interest rate than a buyer who has a credit score that is just normal. The variation in an interest rate for a mortgage can occasionally vary by as much as 1.5%, which will significantly affect the total amount of interest that must be paid over the course of the home loan's term. To make sure your credit score is ready to be viewed before buying a home, I've compiled a list of 4 key ways you can improve your credit score.
1. Pay Down Account Balances
It is not advisable for someone to ignore a bill simply because they could not pay the required payment when it was due. Bringing any accounts that are past due up to date is another strategy for increasing credit ratings in preparation for the purchase of a property.

Once the payment is reflected on a credit report, a boost in credit score can occur quite fast for a person who has caught up on past-due payments. Maintaining the current payment status on all accounts is critical, as delinquent accounts can devastate a buyer's credit score.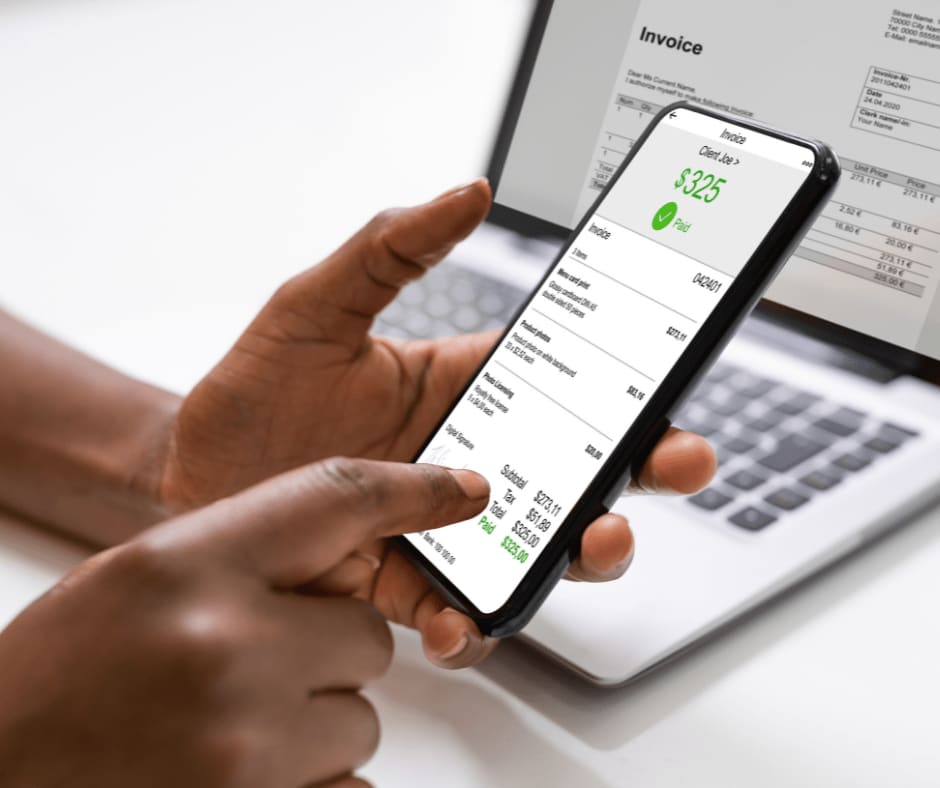 2. Make Payments on Time
Although this might seem obvious, the importance of paying bills on time when trying to raise one's credit score bears mentioning. Making payments on time will go a long way toward improving your credit score, as this is the component given the most weight. Even if it's impossible to make a payment on time, it shouldn't be neglected.
It's more simple than you would think to get behind on payments or make them late. It's easy to forget about a loan or credit card payment when life gets hectic. Because of this, it is strongly suggested that you utilize autopay or establish automatic payments from your bank account to your bills.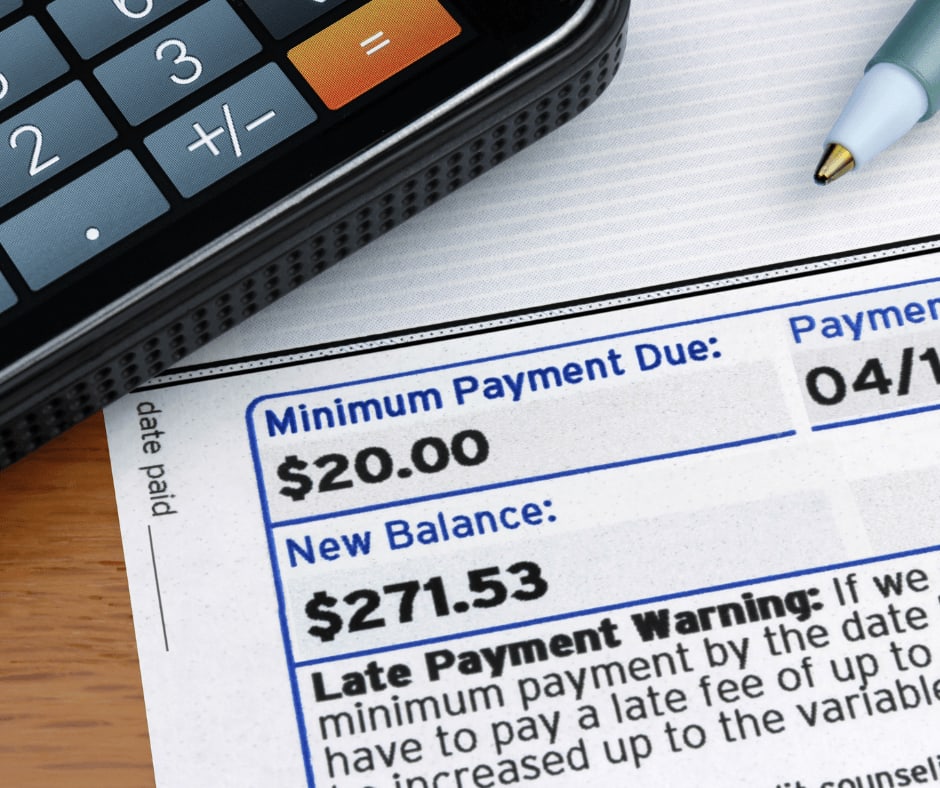 3. Don't Open Too Many Accounts at Once
Many believe that their credit ratings will increase by creating additional accounts. In reality, adding new accounts can ruin a credit score, so avoid opening too many new accounts at once!
Why can adding new accounts negatively affect a credit score? When a new account is started, a credit inquiry is typically performed. Excessive credit queries might negatively impact a credit score.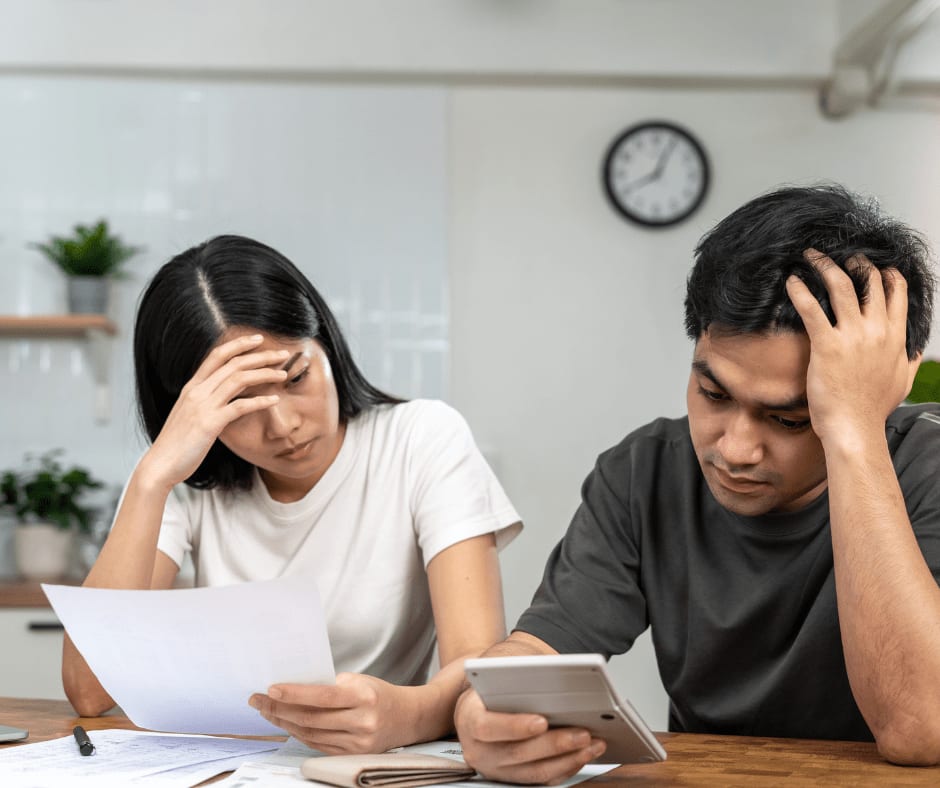 4. Dispute Any Credit Report Errors
Credit reports can sometimes contain errors. If there are inaccuracies on your credit report, dispute them as soon as you notice them to get them taken care of immediately.
Thanks to the internet and technological advancements, disputing inaccuracies on a credit report is now rather simple. Most creditors now permit consumers to contest inaccuracies online, and the review procedure is significantly faster than it was a decade ago.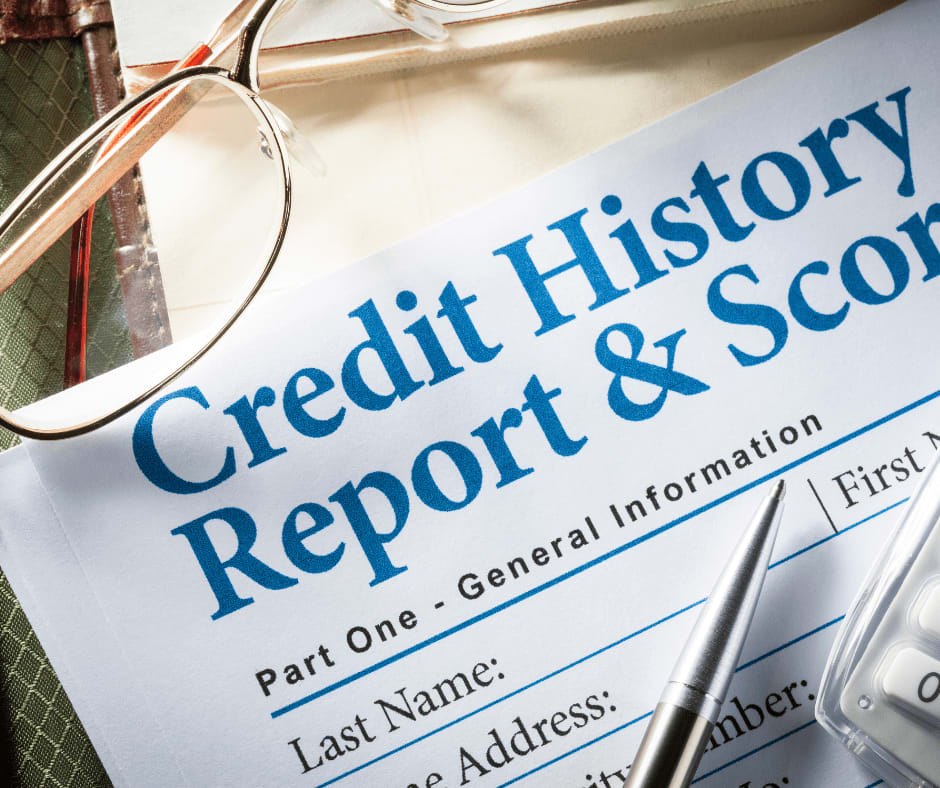 Conclusion
Improving your credit score doesn't have to be as hard as you think! Remember to make payments on time, set up autopay, dispute any errors, keep your accounts to a minimum by not opening multiple accounts at once and continue to pay down account balances. Want to learn more tactics for buying your dream home? Check out
my blog
with 4 Crucial Tips for First-Time Homebuyers.