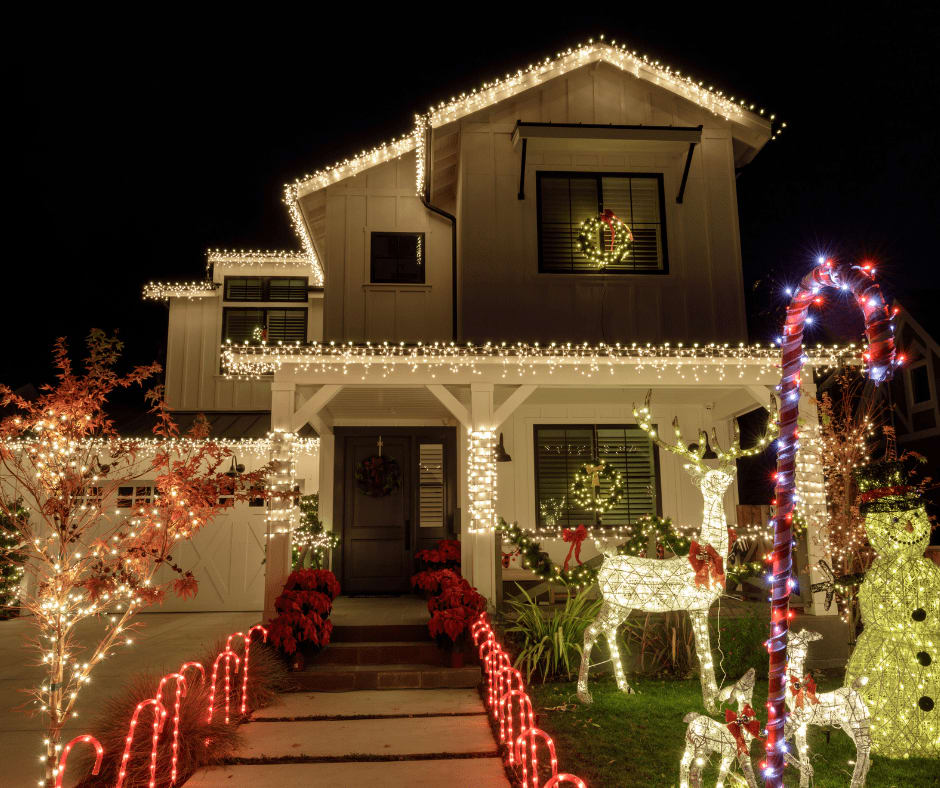 Are you a Hingham local or a guest planning your visit for the holiday season? I came up with 4 fun family-friendly events to do in Hingham this November so you can stay busy and get in the holiday spirit!
This article highlights various upcoming events in Hingham happening this November.
1. Marshfield COA Craft Fair
Over fifty artisans from New England will be present at the
Marshfield COA Craft Fair
. These craftsmen will sell their handcrafted wares, jewelry, hand-painted artwork, pottery, seasonal gifts, and more. In addition to providing craft demonstrations, the Massachusetts Woodturners will have pieces available for purchase at the event.
A hand-hooked semi-circle hearth rug and a child's rocking dinosaur chair are two unique items that will be up for grabs in the raffle. Many vendors contributed to these items. The Marshfield Community Organization (COA) will use the money made from the Fair to help finance its various services, programs, and activities.
2. Candlelight Tours of the Old Ordinary
The dates for the
candlelight tours
are the 4th, 5th, 11th, and 12th of November at 6:30 pm, 7:00 pm, and 7:30 pm, respectively.
During their stay, guests will have the opportunity to understand the challenges and the straightforward joys associated with a New England winter during the colonial era. The history of the Old Ordinary may be traced back to the 17th century when it served as a private residence and a resting area for people traveling between Boston and Plymouth.
The Society's summer tour of the house concentrates on art, furniture, samplers, and toys previously possessed by Hingham households. In contrast, the Candlelight Tours center on what lifestyle looked like for early New England families during the long, cold, and dark winters of early New England.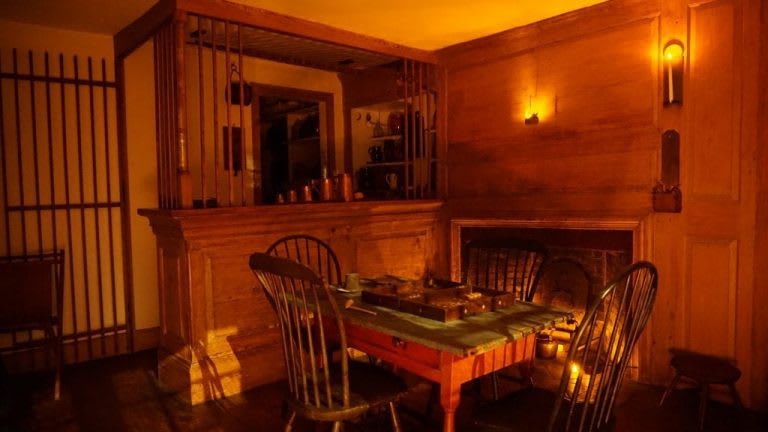 3. Free Ice Skating at Resurrection Church
The Resurrection Church is home to its guests' outdoor ice skating rink (1057 Main Street, Hingham). Skating is free, however, little supervision is provided so you'll skate at your own risk. This is a great activity that's family-friendly to get you in the winter mood! Bring your own ice skating equipment.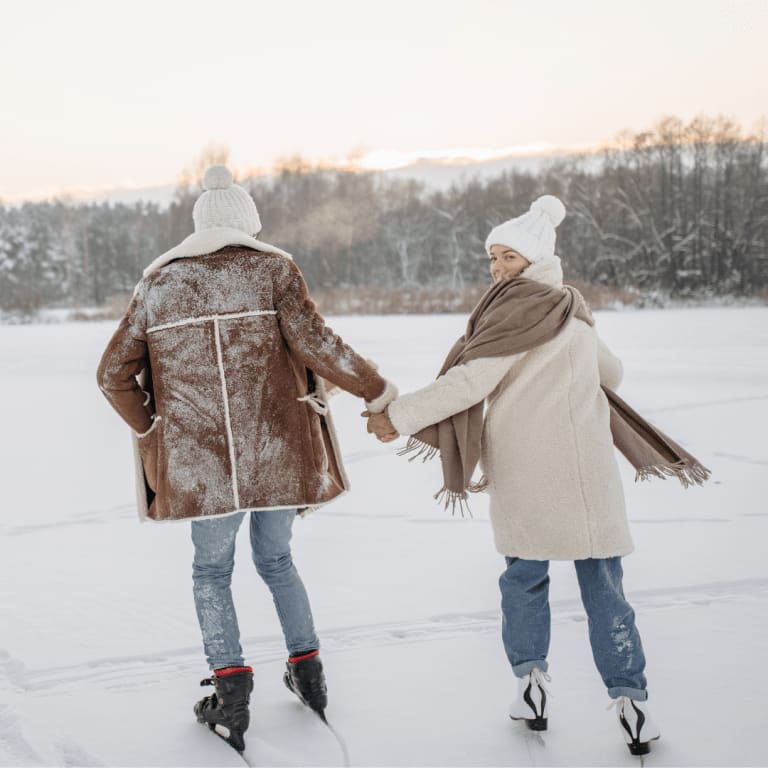 4. Hingham Holiday Fair
Attend the 14th annual
Hingham Holiday Fair
to get a head start on your holiday shopping! The event will feature both returning and new vendors selling a variety of goods, including holiday and home decor, fresh wreaths, athleisure and other apparel, accessories, fun totes, one-of-a-kind artisan ceramic pieces, a multitude of items branded with the Hingham logo, a tremendous raffle, and much more.
There are presents available for people of all ages, as well as those for your animal companions. The event is excited to welcome the participation of local stores as well as HHS organizations, who will be selling a wide selection of one-of-a-kind clothes and gift products. Participation in this fundraising event, which will take place on November 19 from 9 am to 4 pm, will entitle you to one lottery ticket. The Dana-Farber Cancer Institute receives, on an annual basis, a sizable contribution from the event's earnings.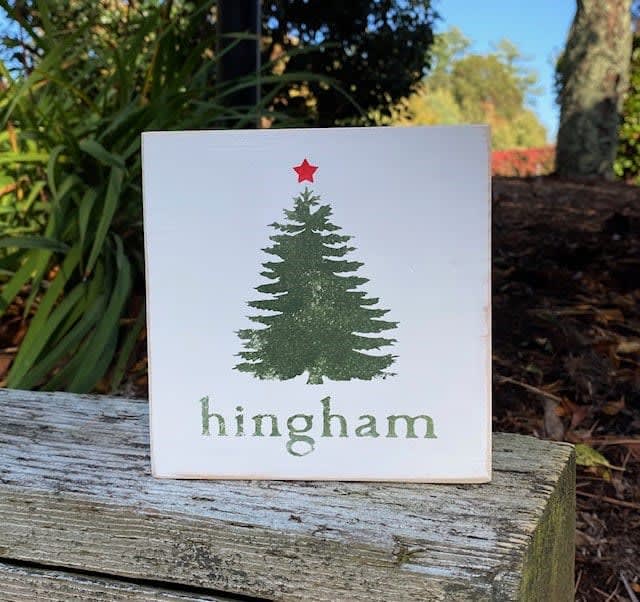 Conclusion
There are lots of winter events for you to explore here in Hingham. With ice skating, crafts, a holiday shopping fair, and candlelight tours, there is something for everyone! I hope to see you at one of these events and stay tuned for more local favorites. Follow me on
Facebook
and
Instagram
for my go-to's!