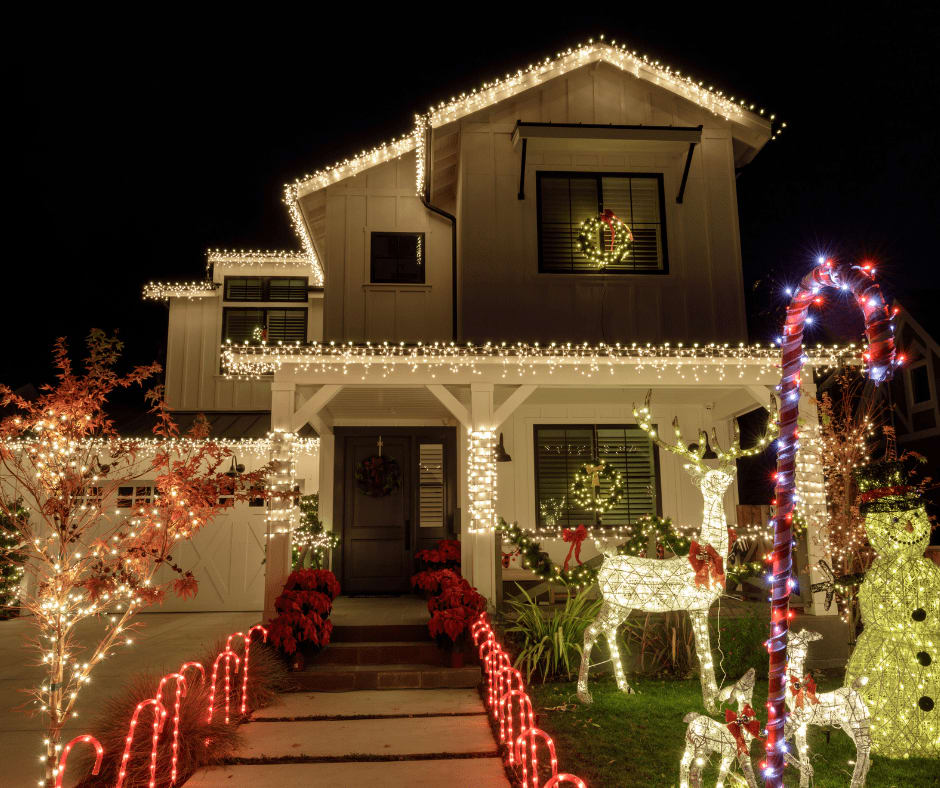 Are you a Hingham local or a guest planning your visit for the holiday season? I came up with 4 fun family-friendly events to do in Hingham this winter so you can stay busy and get in the holiday spirit!
1. Marshfield COA Craft Fair
Many artisans from New England will be present at the
Marshfield COA Craft Fair
. These craftsmen will sell their handcrafted wares, jewelry, hand-painted artwork, pottery, seasonal gifts, and more. In addition to providing craft demonstrations, the chowder, chili, and baked goods will be available for purchase.
The Marshfield Community Organization (COA) will use the money made from the Fair to help finance its various services, programs, and activities.
2. Hingham Holiday Fair
Attend the annual
Hingham Holiday Fair
on Saturday, November 18th to get a head start on your holiday shopping! The event will feature both returning and new vendors selling a variety of goods, including holiday and home decor, fresh wreaths, athleisure and other apparel, accessories, fun totes, one-of-a-kind artisan ceramic pieces, a multitude of items branded with the Hingham logo, a tremendous raffle, and much more.
There are presents available for people of all ages, as well as those for your animal companions. The event is excited to welcome the participation of local stores as well as HHS organizations, who will be selling a wide selection of one-of-a-kind clothes and gift products. Participation in this fundraising event will entitle you to one lottery ticket. The Dana-Farber Cancer Institute receives, on an annual basis, a sizable contribution from the event's earnings.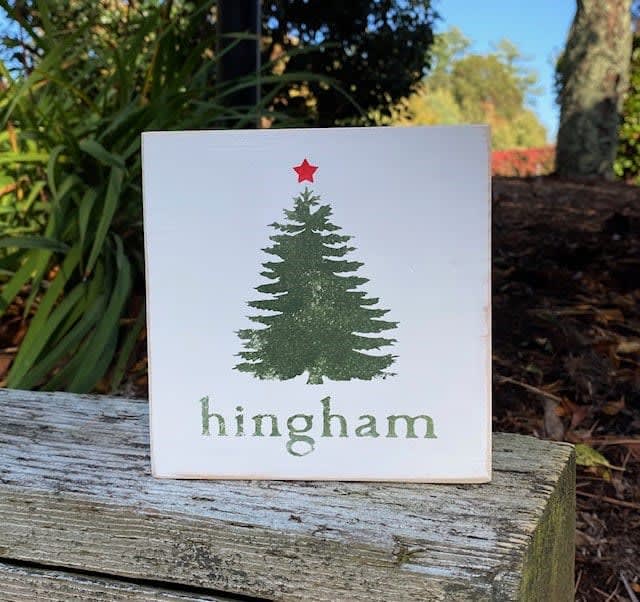 3. Annual Family Fun Run and Harvest Festival
Just a short drive away in Hanover, the entire family can attend the Annual Family Fun Run and Harvest Festival on Saturday, October 28th at 9AM! The festivities kick off with a 1-mile fun run at 10:30 am, followed by a day filled with Harvest activities, food trucks, face painting, and more! Cardinal Cushing Center provides care to individuals with intellectual disabilities.
4. Winter Session of the Farmer's Market
The
Hingham Farmer's Market
is one of the oldest farmer's markets in the state of Massachusetts, and the Winter Session runs from January through March and takes place at the Wompatuck State Park Visitor Center, 204 Union St., Hingham, MA 02043, with operating hours from 10 am to 1 pm. The market runs regardless of the weather, rain or shine.
Conclusion
There are lots of winter events for you to explore here in Hingham. With ice crafts, a holiday shopping fair, and a farmer's market, there is something for everyone! I hope to see you at one of these events and stay tuned for more local favorites. Follow me on
Facebook
and
Instagram
for my go-to's!